What to Expect from NVTA's Certification Course:
This course was created to align expectations and add-value for those teaching in a virtual environment. The NVTA certification process was created to establish a valid and reliable research-based teacher qualification training process for virtual teachers to enhance their teaching and develop their ongoing reflective skills to improve teaching capacity. NVTA certification is a challenging and meaningful process to support your personal and professional goals. The expectation is that you meet the challenges of this certification with an open and honest attitude for growth.
Some of the topics to be covered in the Certification include:
Establishing Relationships in the Virtual Environment
Virtual Instruction Best Practices
Differentiation in the Virtual Classroom
Managing Virtual Resources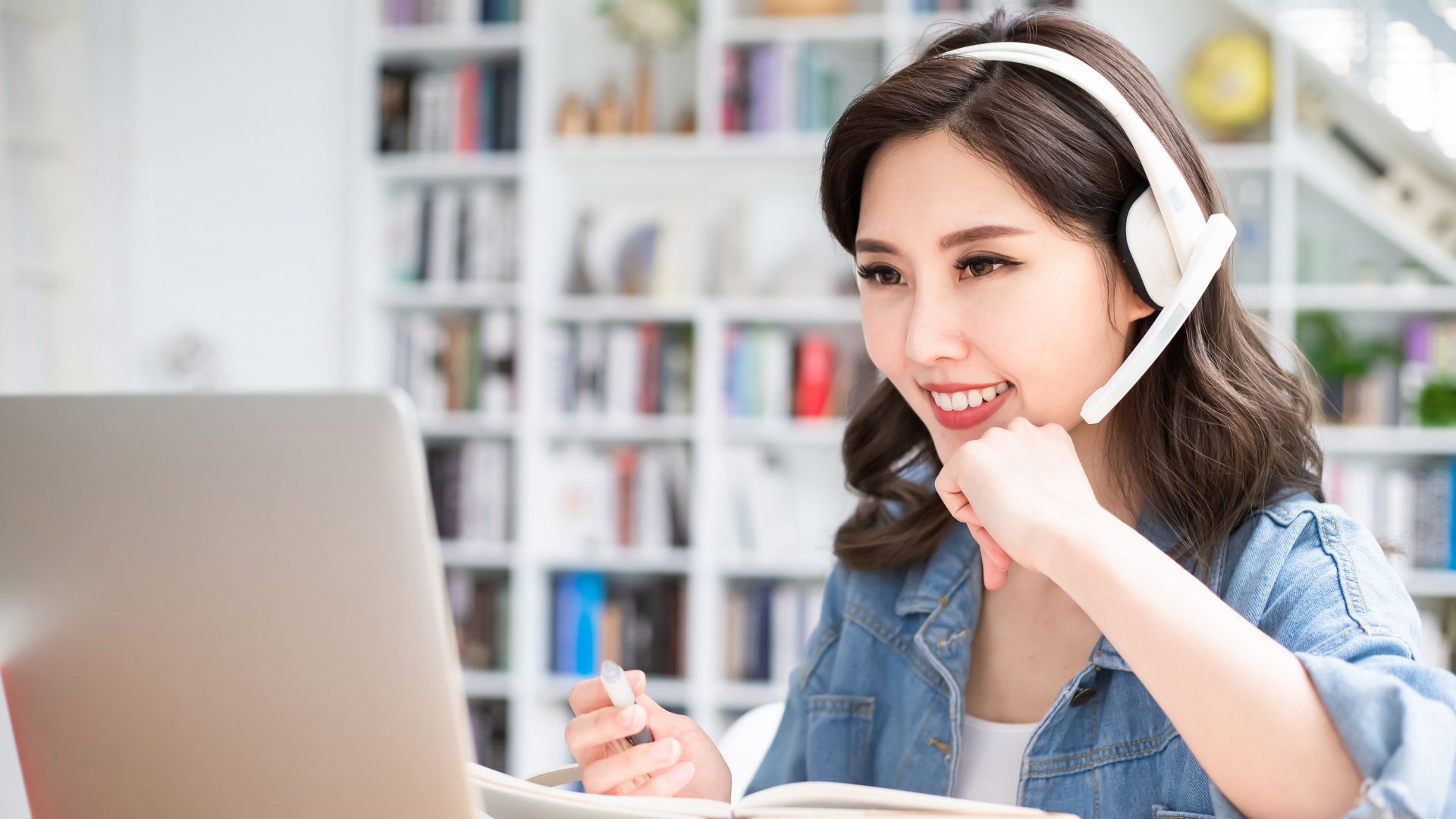 Our Mission
Inspiring virtual teachers to provide outstanding instruction for all students.
Our Vision
To establish a future where virtual teaching is as good as or more effective than in-person instruction.
But, Why Should I Get Certified?
We could tell you about how you will stand out from other teacher candidates or how you will position yourself for a raise or even a promotion. We could definitely tell you how you will be prepared to offer your students the high-quality education they deserve. We could even tell you how most educators will receive continuing education/professional development credits and have the option of graduate school credit...but don't take our word for it, listen to what teacher and NVTA graduate, Dion Lucas has to say!
Course Components
There will be a combination of readings, discussion boards, and activities. We expect each certification candidate to complete every lesson with integrity and excellence.
The culminating product of this certification course will be a digital portfolio demonstrating your proficiency level of effectively implementing a virtual classroom.
You must receive an 80% or better on your digital portfolio to earn the certification. You will have two chances after your first submission to attain 80%. If you cannot earn 80% after a total of three tries, you will meet with the review board to discuss next steps.
Once you enroll, you have nine months to complete the certification process.

The NVTA staff is available for support. Please reach out to the team with any questions or comments.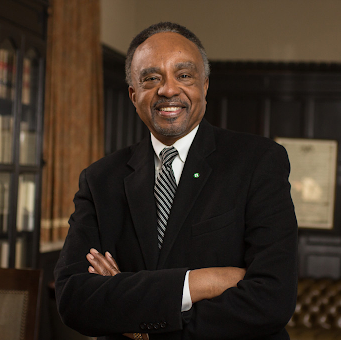 CLIFTON TAULBERT
Pulitzer nominated author and the President and Founder of the Building Community Institute.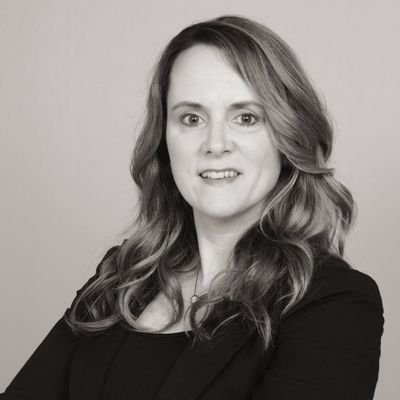 KIMBERLEY HARRINGTON-MARKUS
Former New Jersey Commissioner of Education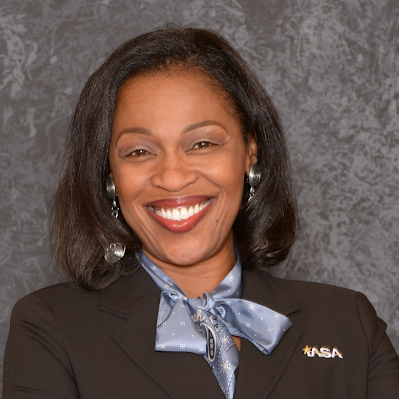 DR. SHEILA HARRISON-WILLIAMS
Arizona School Board Association Executive Director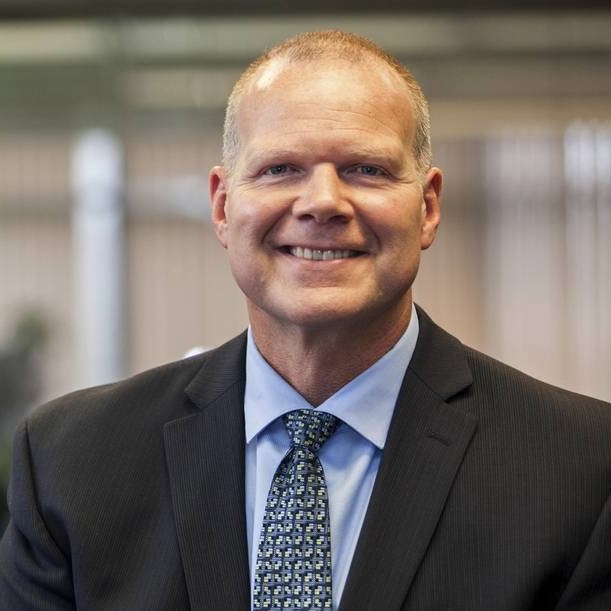 DR. TONY SMITH
Former State
Superintendent of Illinois